The reception to the Richmond Motor Inn is located next door at the Ballina Heritage Inn office.

Select one of our modern rooms or apartment
Welcome to our beautiful motel with salt water swimming pool. free wi-fi, Foxtel and more. We have a range of accommodation options for all your needs ranging from queen rooms to our spacious 3 bedroom with king bed ensuite and river views.

Superior motel in the heart of town
Best position In Ballina situated in the heart of Ballina opposite the beautiful Richmond river and award winning Ballina RSL. With many café, pubs and restaurants outside you door.

Great location. Right in the main street but not noisy. Very comfy beds, good shower. RSL directly opposite, right on the river & a short stroll along the river we found lovely cafes all with lovely views.
Kerrin

3 Bedroom apartment was fantastic. Clean & roomy. 2 bathrooms, full kitchen & spacious living. Only stayed one night while driving through, which was a shame.. would of easily been comfortable there much longer.
Veronica

Pretty close to Byron Bay so we chosed Ballina to get away a bit cheaper and made daily trips to Byron instead. Great motel with friendly staff! Small but warm nice pool, perfect for the kids after a long day driving from the south. Great spacious room with a jacuzzi. Close to breakfast places.
Paul

Very comfortable nice motel!
We stayed in room 11 upstairs for 2 nights, nice large comfortable room, large shower, a nice change! Great friendly service, good parking, wi fi and a close walk to all the lovely shops, and cafes and restaurant, riverside walkway and the RSL club just across the road. We will stay again.
rosefives

Great location and staff! Family room was fantastic, perfect size for 2 adults + 4 children. Manager/Owner was very friendly, even took me for a walk out front of the motel and pointed out some of the local restaurants for us to go for dinner. Will be back again for sure!!
Brad Herbert

Very handy to main street and to the RSL club which was were the event was that night
Mony

Clean compact but complete for our stay. Location is the best
Siti
Richmond Motor Inn
Toll Free: 1800 004 888
Tel: 02 6686 9100
Fax: 02 6686 9111
Address: 227 River Street
Ballina NSW 2478
Arrive by plane
Exit the airport, follow Southern Cross Drive to the end, turn left at Tamarind Drive, turn right at Ballina Fair then turn left onto River St at the T intersection.
We are opposite Ballina RSL
Arrive by car
From the South – Take the Ballina turn off on the Pacific highway on to River St and follow it into the centre of town.
From the North – Take the Ballina turn off on the Pacific Hwy onto to Tamarind Drive, turn right at Ballina Fair then turn left onto River St at the T intersection.
We are opposite Ballina RSL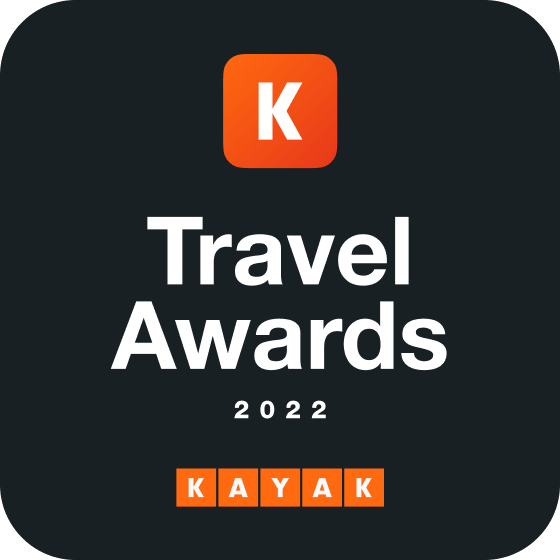 Tel:
02 6686 9100
Fax:
02 6686 9111
Email:
info@richmondmotorinn.com.au
Address:
227 River Street
Ballina NSW 2478
Office Hours
Mon-Fri 9am-6pm
Sat-Sun 9am-5pm
NOTE: Reception located next door at the Ballina Heritage Inn